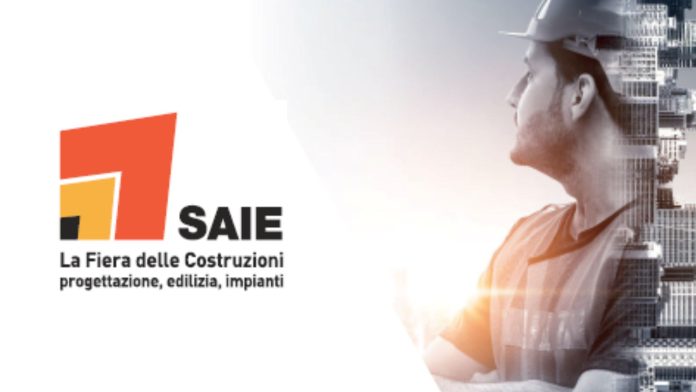 The President of the FABRE Consortium Prof. Walter Salvatore will speak at the Press Conference for the presentation of SAIE BARI – The Construction Fair: design, construction, systems.
The Press Conference will be held on Wednesday 1 March in Milan, at 10.15 am, at the Assimpredil Ance headquarters – Via San Maurilio, 21.
Click here to download the invitation and the program of the Press Conference.